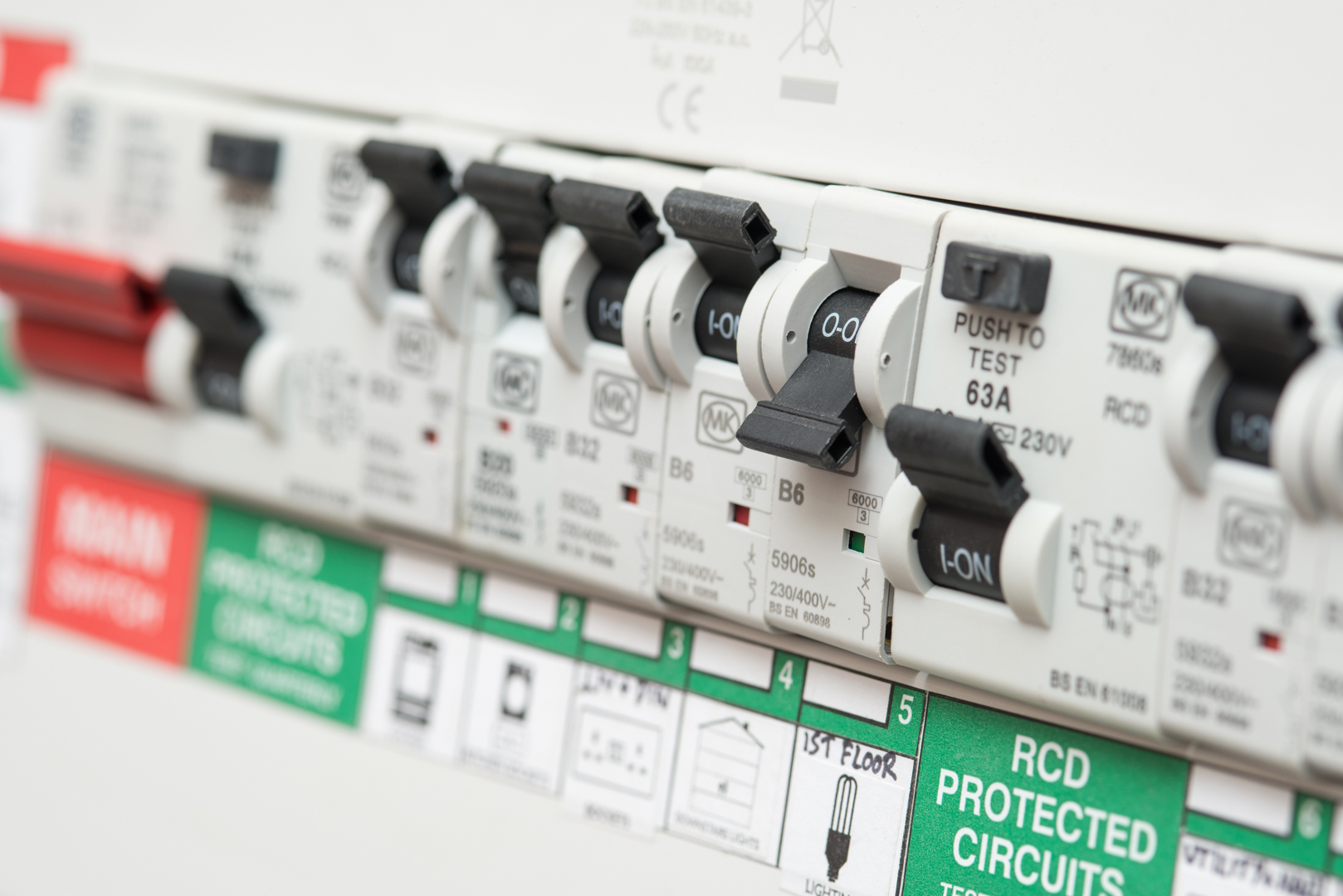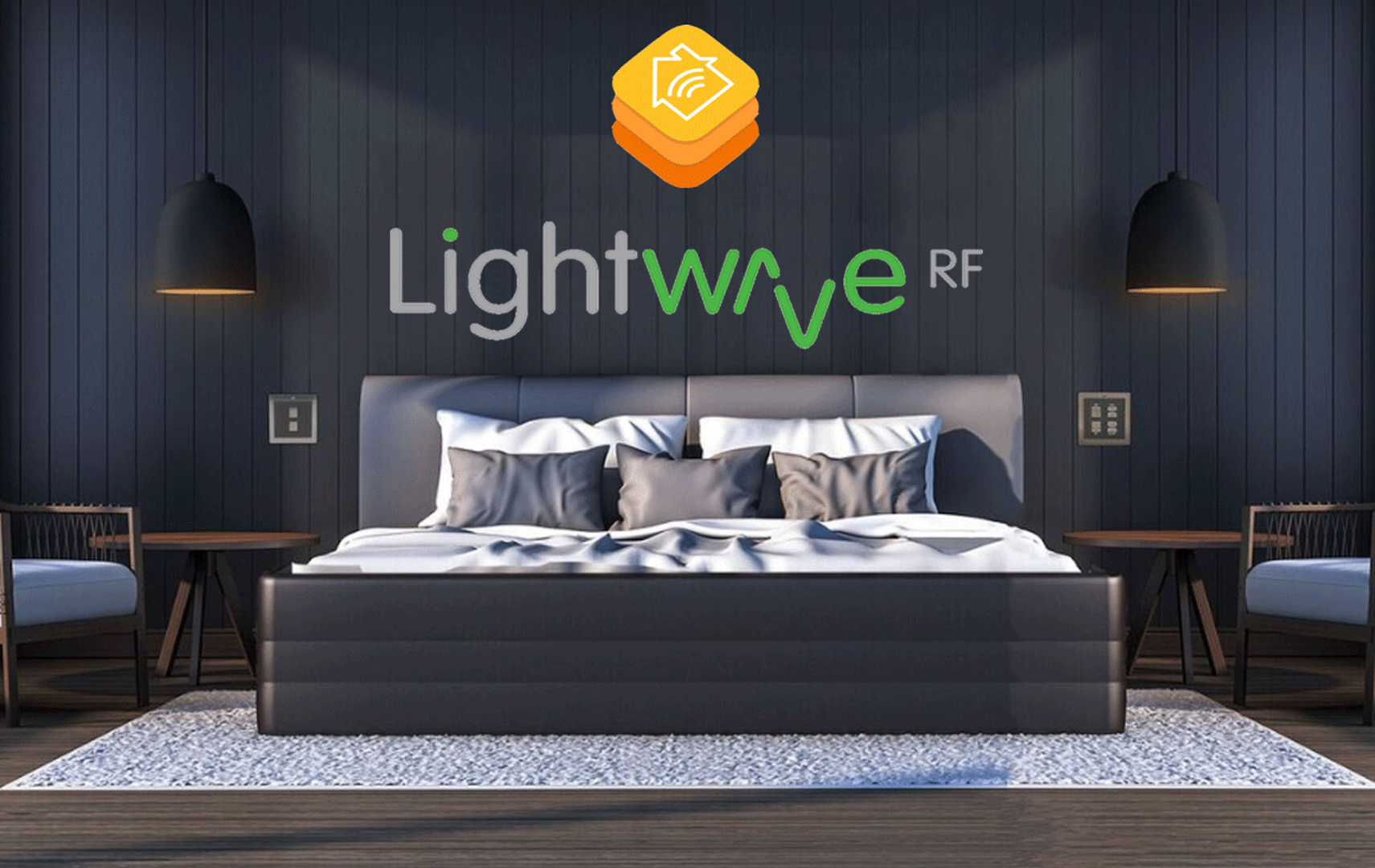 "Creative thinking inspires great ideas"... Get thinking!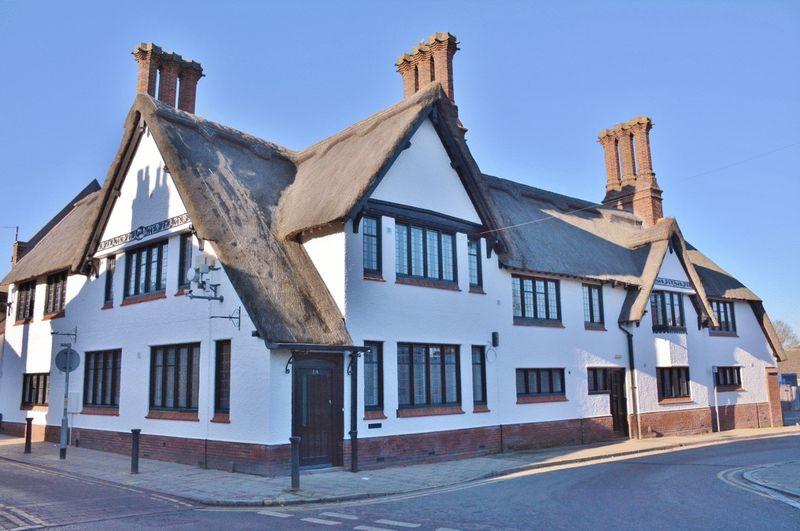 BASED IN EAST ANGLIA, AN AREA THRIVING FROM NEW AND INTERESTING DEVELOPMENT, WE HAVE THE ABILITY TO CARRY OUT COMPLEX DOMESTIC OR COMMERCIAL ELECTRICAL SYSTEMS MEETING ALL REGULATIONS AND REQUIREMENTS.

HAVING WORKED WITH MANY INTERIOR AND LIGHTING DESIGNERS WE HAVE A GREAT WEALTH OF EXPERIENCE IN CREATING THE MOOD AND ATMOSPHERE YOUR HOME DESERVES.

WE WILL HELP YOU TO TRANSFORM YOUR LOCATION FROM INSIPID TO INSPIRING, LUXURIOUS AND FULLY FUNCTIONAL. FROM MULTI-ROOM ENTERTAINMENT, SMART HEATING AND LIGHTING SYSTEMS,DOOR-GATE ENTRY THROUGH TO ELECTRIC BLINDS AND MULTI-ROOM CONTROLLED SOUND SYSTEMS, YOU CAN HAVE IT ALL.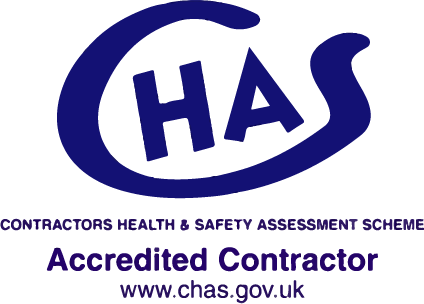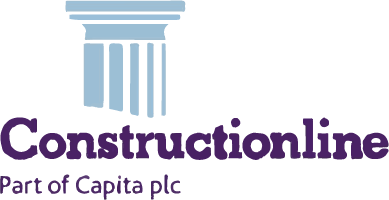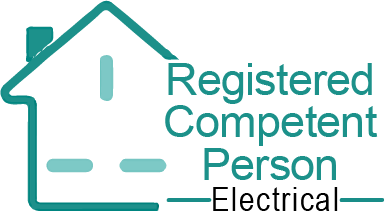 OUR SPECIALTY
At Unique Electrical Solutions we specialise in a range of electrical services in East Anglia and the surrounding areas. Some of our services include
COMMERCIAL
We are fully-approved NICEIC contractors. Our testing and
inspection services cover the requirements all relevant
regulations including Portable Appliance Testing (PAT testing).
It is important to note that faulty or inadequate electrical
installations can present major hazards.
DOMESTIC
We deliver expert electrical services for a range of residential
and commercial clients. For landlords, property developers,
homeowners and their agents, you can be sure of our
attention to detail at all times. Our work is fully compliant
with British standards, and backed by insurance.
TESTING & INSPECTION
Employee and user productivity is paramount for every
business. Unique Electrical Solutions we understand how
workplace safety translates into staff productivity and
business sustainability. Our work helps to reduce energy
use, improve staff safety, and the overall quality of the
working environment.
DATA / NETWORKING
In a high-speed world, a well-designed data cabling system
is key to success. With new business technologies emerging
at a fast pace, your cabling systems must be structured
for both today and the medium-term. At
Unique Electrical Solutions we work with you to meet this challenge.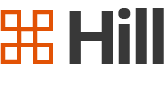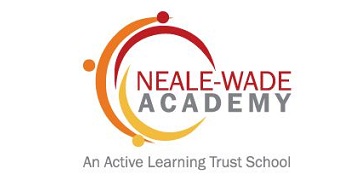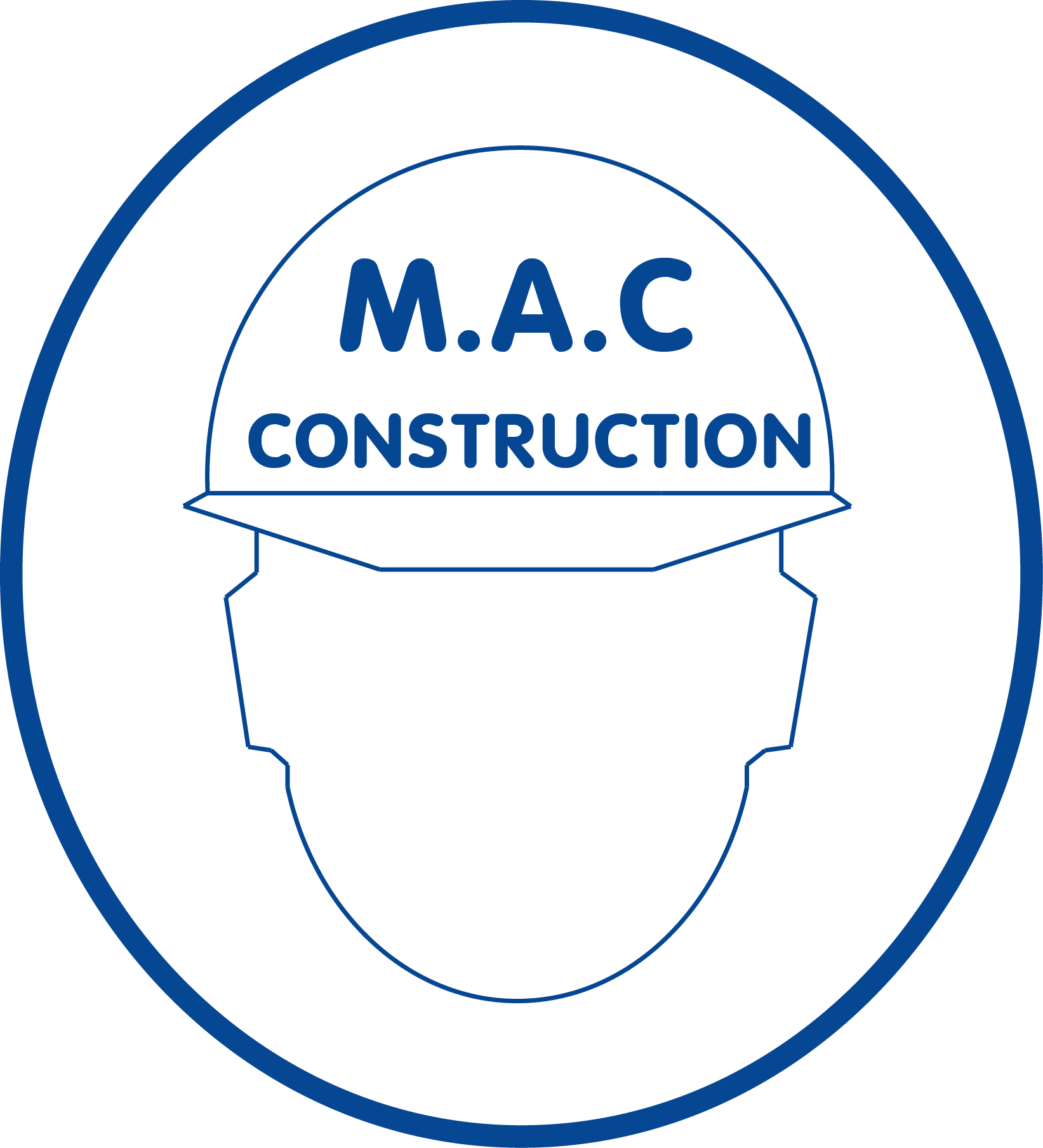 CONTACT US
64 Poppy Fields
West Lynn
King's Lynn
Norfolk
PE343LN

0
7340407002
01553761658
[email protected]