Solution we offer for security
We offer a broad range of services for small and large projects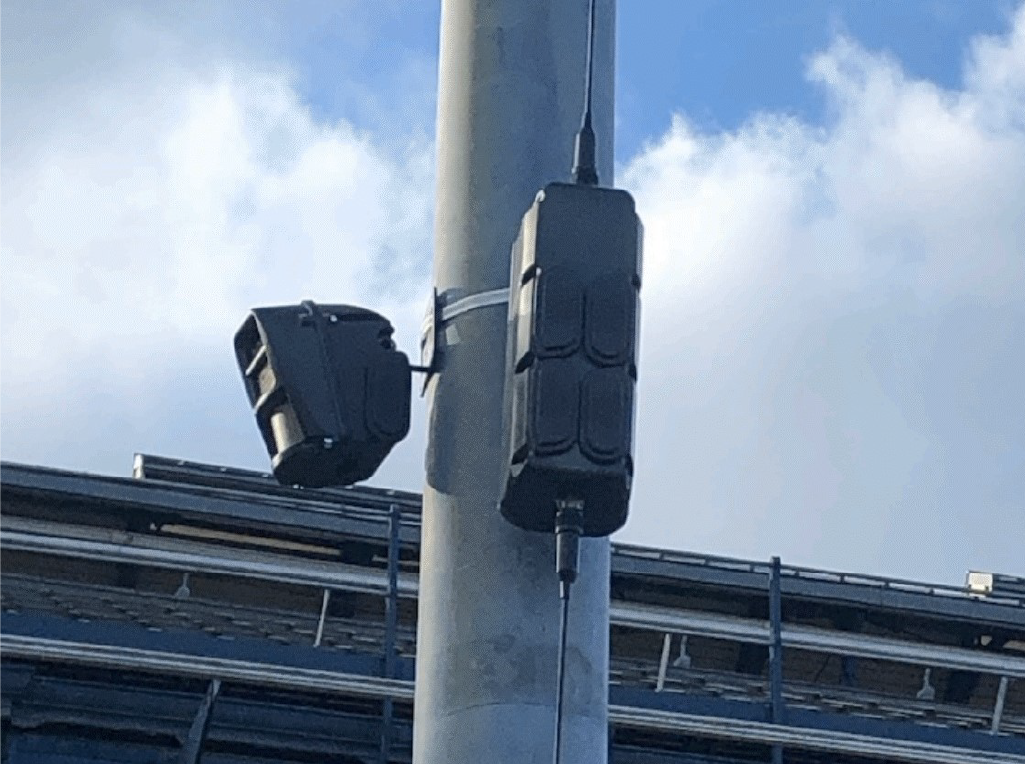 HD Wireless CCTV And Monitoring
High definition wireless CCTV, perfect for sites with no mains power, without compromising on quality.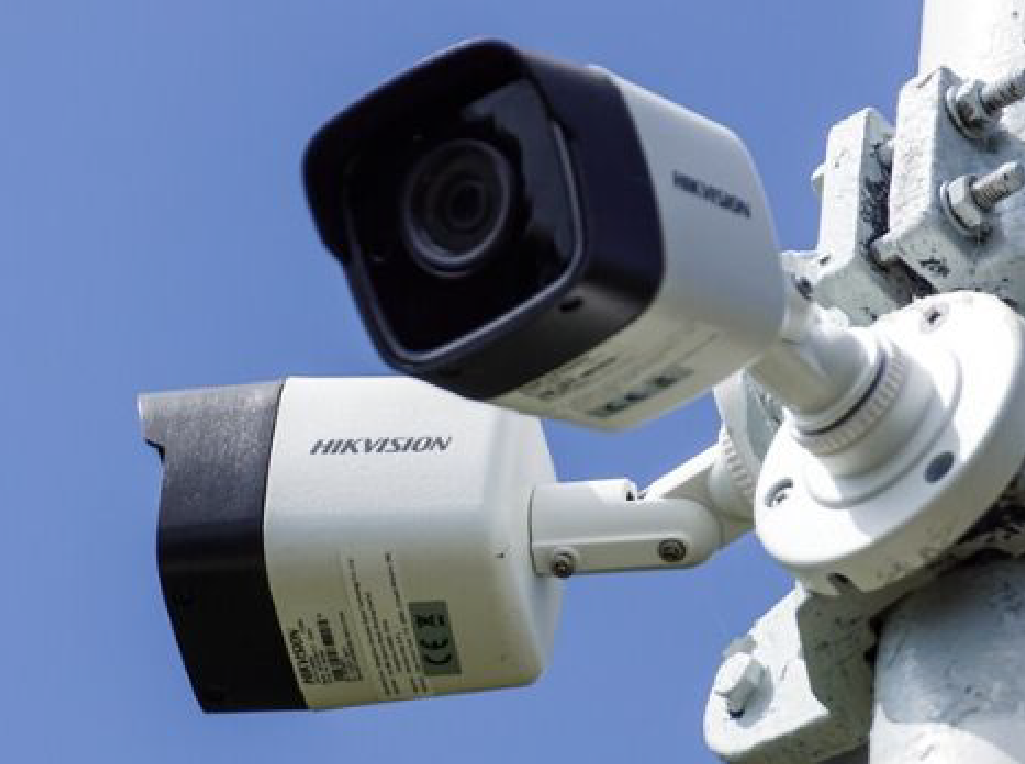 Wired CCTV
HD cameras with AI technology, 24/7 recording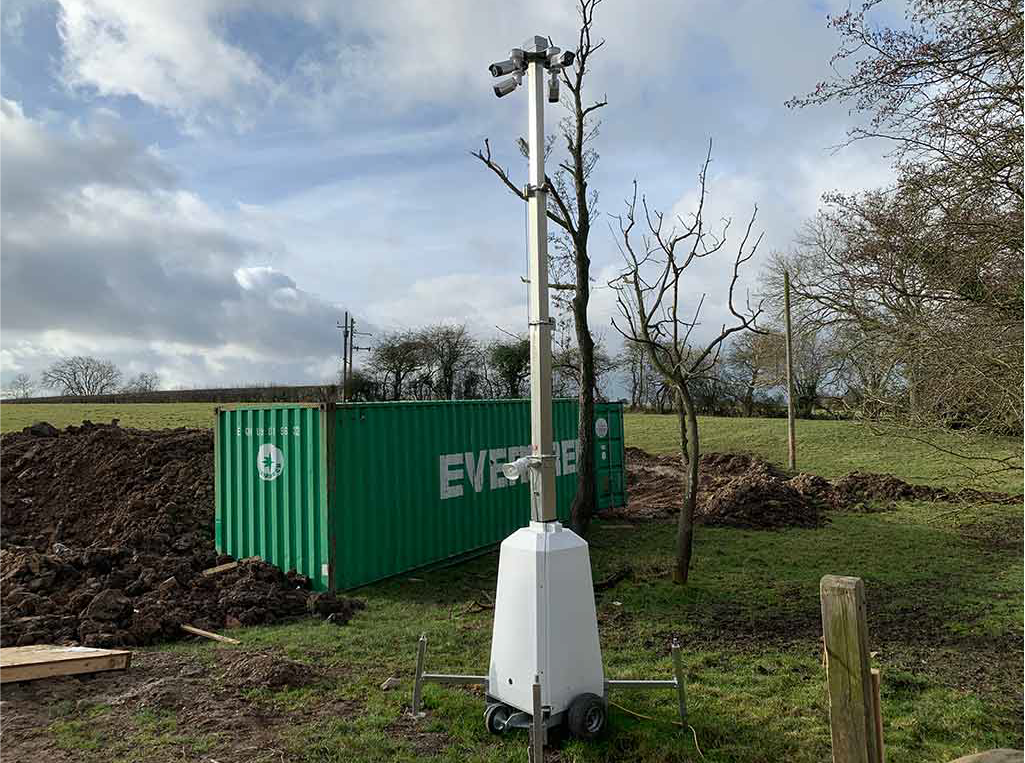 CCTV Towers
Completely portable and can be Solar Powered or mains powered with HD cameras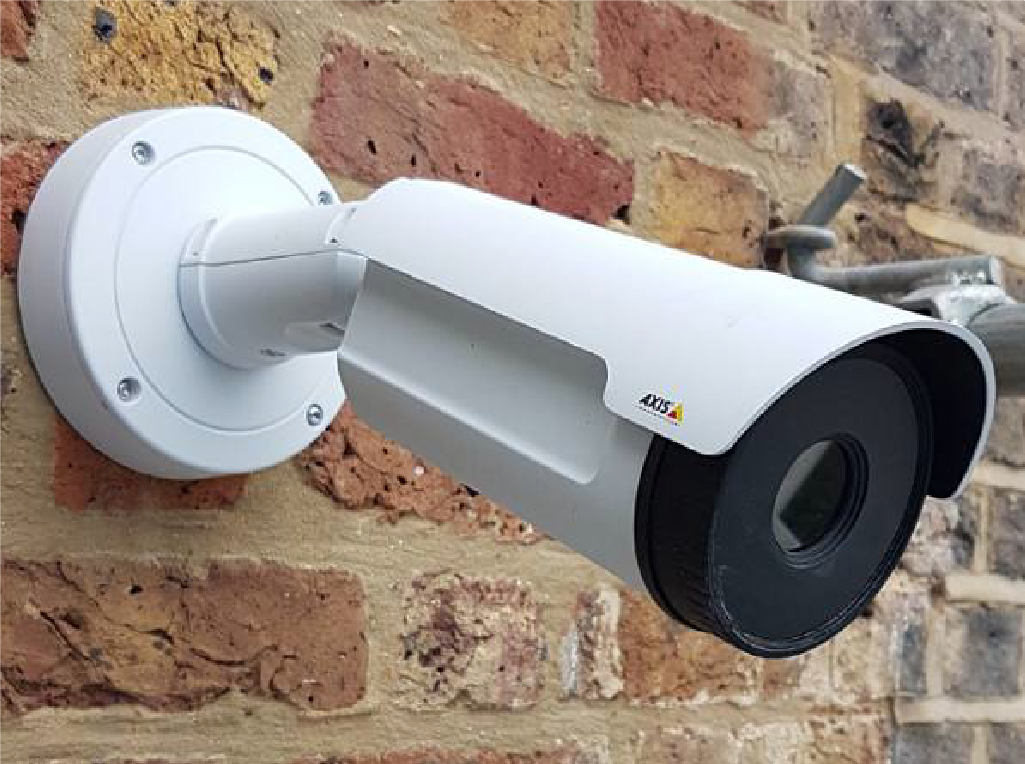 Timelapse Cameras
Record your site from start to finish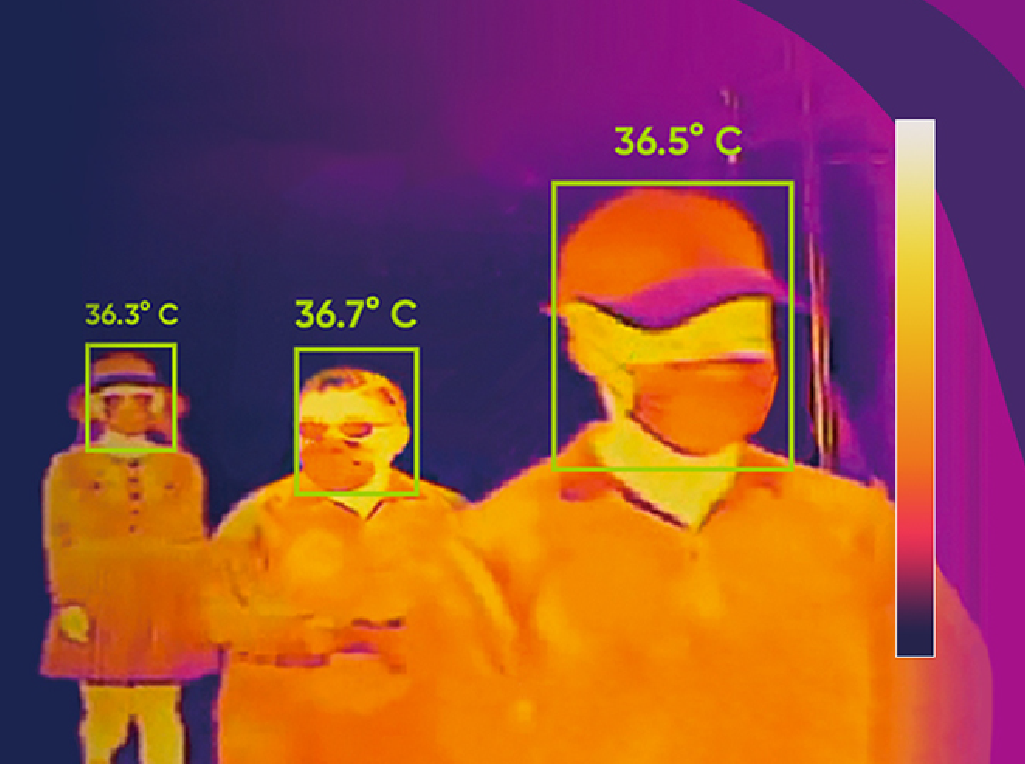 Thermal Cameras
Thermal cameras that detect fevers in your employees, curbing the spread of illness such as the Coronavirus.
CCTV (Closed Circuit Television) Systems are now common-place across all business sectors and are becoming more and more popular in Schools, Colleges and private dwellings.

Everyone needs to be security conscious and CCTV is now an accessible option for most requirements.

CCTV systems act as a real deterrent against criminal activity, as the likelihood of being identified is very high.

Modern systems offer pin sharp images that can be recorded without the need for video tapes. You can monitor movement in real time so preventative action can be taken immediately as well as identifying criminals after the event.

You can even monitor your premises from your laptop computer anywhere in the world by linking to your system via the internet.

The choice is vast.

Please contact us for further information or to arrange an appointment to discuss your individual requirements.
CONTACT US
64 Poppy Fields
West Lynn
King's Lynn
Norfolk
PE343LN

0
7340407002
01553761658
[email protected]